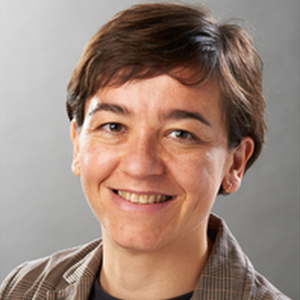 Sunčica Vujić is an Associate Professor of Applied Econometrics at the University of Antwerp. She is an Applied Econometrician and an Applied Labor Economist with a very broad scope of interests. Those include education, crime, health, gender, and the position of different groups in the labour market, such as:
Youth at risk of crime, unemployment, and teen pregnancy;
Labour market position of women – gender pay and pension gaps, career progression and glass ceiling, discrimination;
Inequality and intergenerational mobility – equalisation of educational attainment of those from different socioeconomic backgrounds as an important tool for improving the equality of opportunity in society.